Applies to versions: 1.10, 1.11, 2.0, 2.1, 2.2, 2.3, 2.4, 2.5, 3.0, 3.1, 3.2
Internet Connection Sharing
Step 1
Make sure you have a free Ethernet (network) port on your laptop.
Step 2
Turn on the PC. Once it finishes booting up, click the "Start" button and then "Control Panel" to open the Control Panel.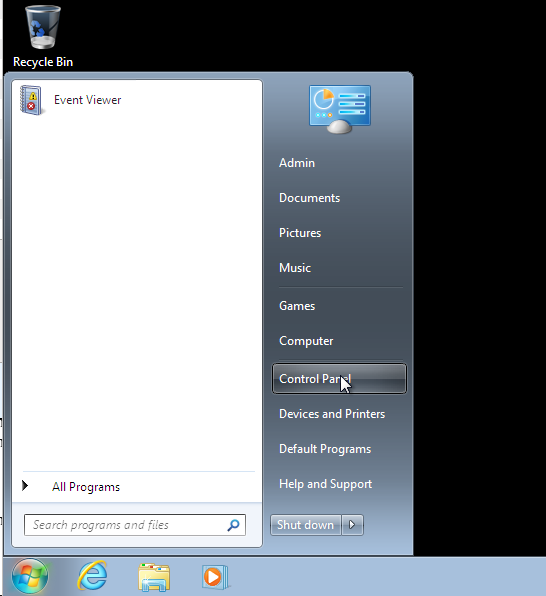 Navigate to the network adapter menu by clicking "Networking and Internet," "Network Sharing Center" and then selecting "Change Adapter Settings."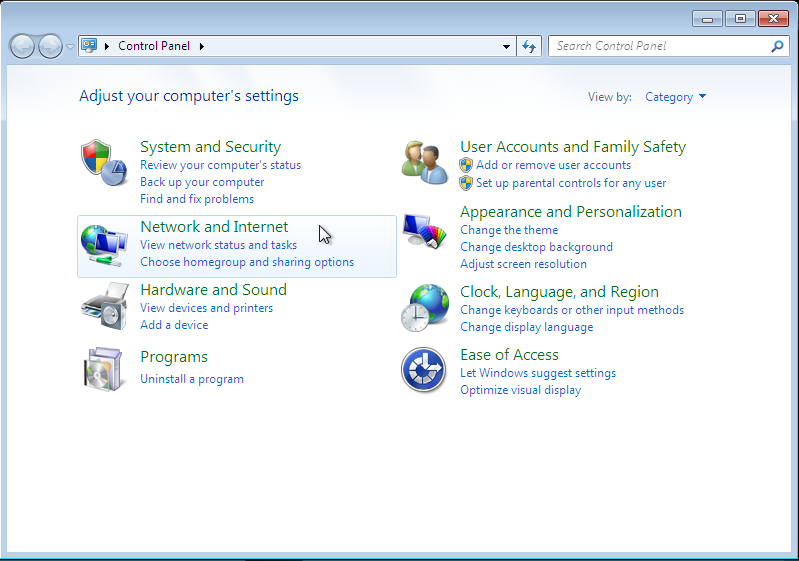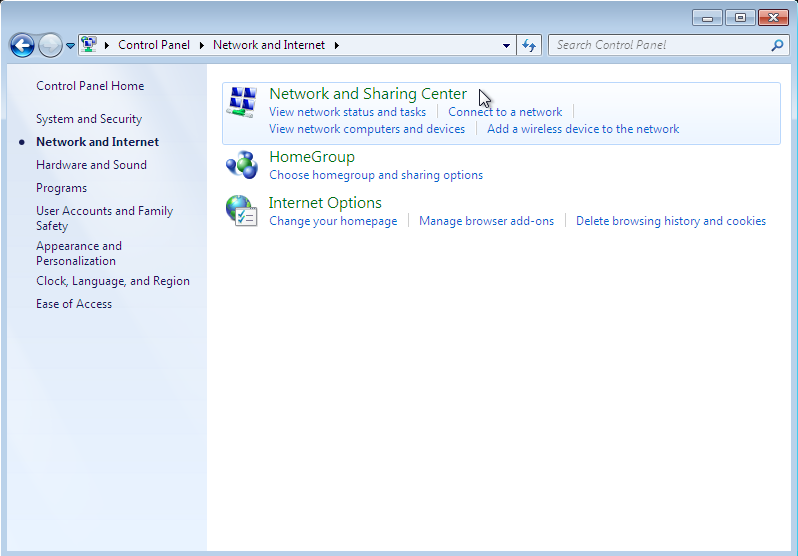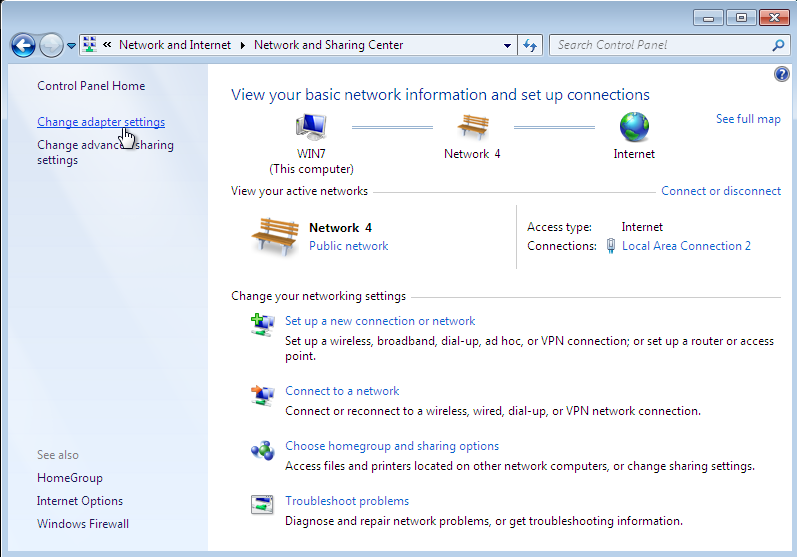 Step 3
Right-click the connection that you want to share with the Time-clock (Make sure you pick your Wireless/Aircard connection), and then select "Properties." You may be asked to provide your administrator password.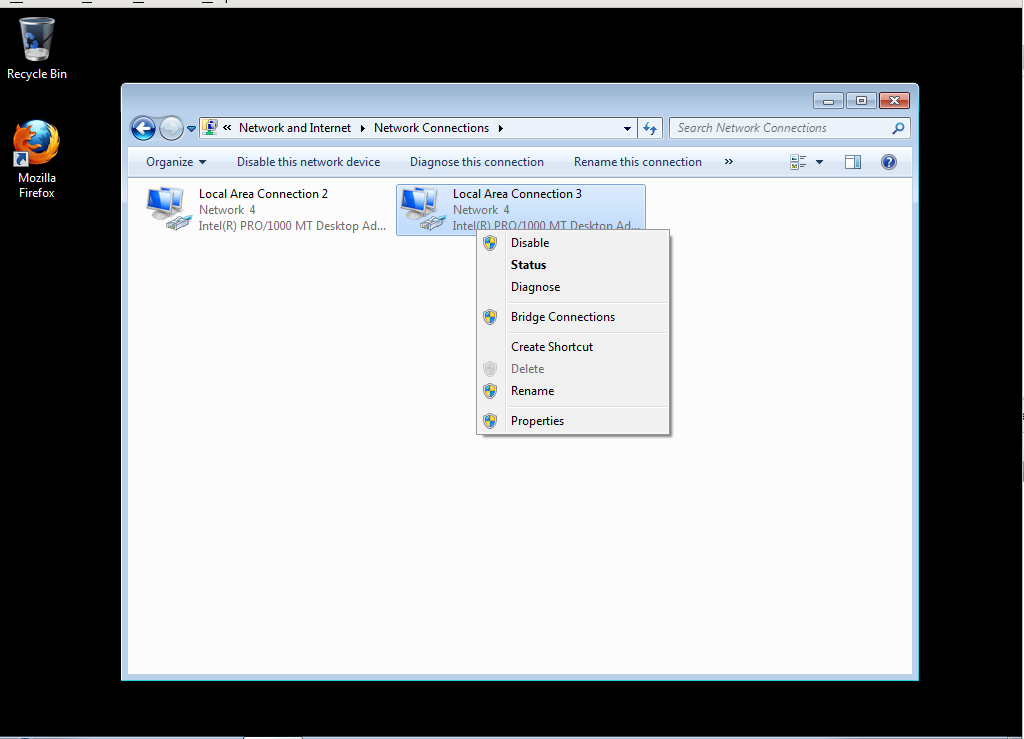 Step 4
Select the "Sharing" tab of the connection properties window.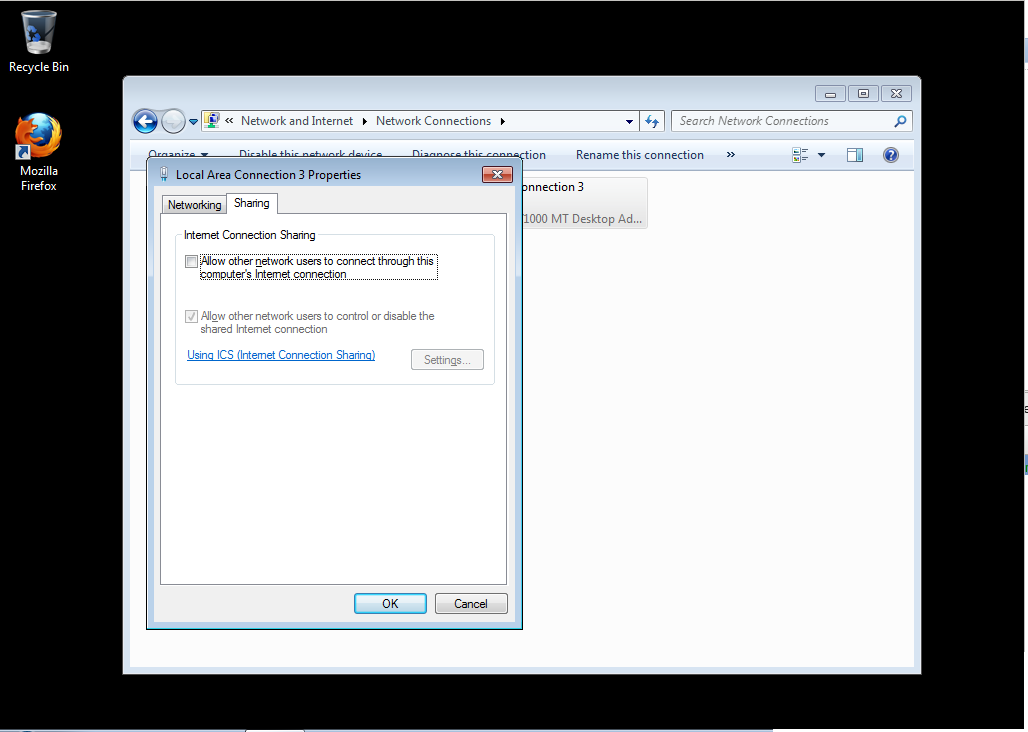 Check the check-box labelled "Allow other network users to connect through this computer's Internet connection," then press "OK."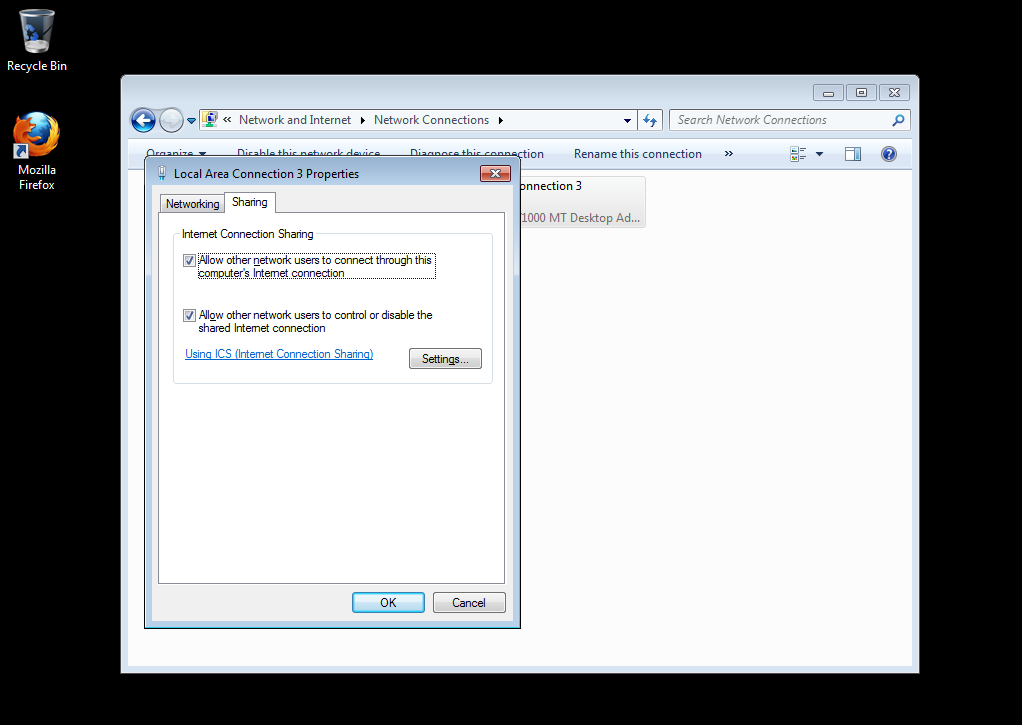 Step 5
Connect one end of the Ethernet cable to the PC's Ethernet port, and the other end to the Time-clock's Ethernet port. Turn on the Time-clock if it isn't already on.
Your clock should be connected to the internet now.